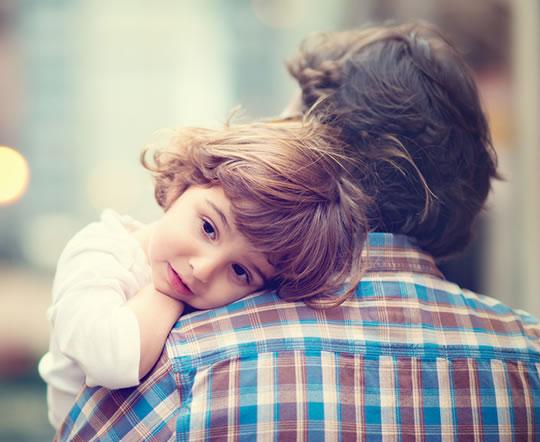 Parenting as Path - Mindfulness for Busy Parents
with Shastri Iris Ramos
Early Bird Registration Ends March 9th!
As parents, we clearly understand that raising our children is one of the most demanding and important responsibilities for being on the planet. Sadly, for many overworked and tired parents, the fears of not doing enough, doing too much, or not doing it right, often overcome our own wisdom in commonly challenging, parenting situations.
With a very special emphasis on basic goodness and meditation practices, this program will emphasize the importance of parents nurturing themselves while relaxing into the disciplines of meditation and parenting in everyday life. This program will offer a schedule that combines ground meditation practices with talks regarding orthodox and unorthodox parenting wisdom. Shastri Ramos will also introduce the practice of Shambhala Meditation.
Talks and discussion groups will focus on "basically good" parenting styles, techniques and methodology, as wellas how to address special needs and suggestions for managing other life challenges (death, divorce, and meltdowns etc.) within our families. This program also will explore the definitions and suggestions for creating an enlightened family household in everyday life.
ChildCare
Although childcare will be provided for different age groups of children, the overall program will be designed with a clear intention of including children with their parents as much as possible. The schedule will include family meditation sessions and chanting, family chores, rest (naps), play, and meals. If you would like to recommend a child care giver, please let us know at the email below.
If you will be requesting child care or lodging with a sangha member host during the Parenting as Path program, please contact us immediately at
[email protected]
.
If your child will be attending, we ask that you consider offering a donation to help cover the cost of childcare. Suggested donation is $20 per child for the duration of the program.
Program Pricing
If you are family of two parents, you can register together for $150 using the "Pay what you can afford" field when registering. If you do so, please enter the second person's name in the "Comments" field of the registration information.
Please do not allow the program fee to be a barrier to attending: pay what you can afford.
Iris Ramos
Shastri Iris Ramos, a student of Sakyong Mipham Rinpoche since 1990, has been teaching Shambhala Training since 2000 and was appointed Shastri in 2012. She is also an active teacher of Ikebana and childrens' program. In previous years, she served as Resident Director of Shambhala Training in Austin, and as Regional Co-Director for the South Central Region of Shambhala. For the last 30 years, Shastri Ramos has held a private practice in Clinical Social Work with a specialty in children and family therapies. She currently resides in Austin, Texas.