Community
Our community is diverse, capable, and heartfelt. Our members and friends include dedicated senior teachers who have walked the Shambhala Buddhist path for many years, and enthusiastic newcomers who are just discovering our teachings on realizing basic goodness and building enlightened society.
Check out our Stories page to learn more about Seattle Shambhala's members.
Community Events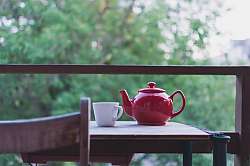 with Terry Jaworski & Thomas Gaylord
June 13th
A thoughtful discussion without expectations about all aspects of death, dying, and living with the conscious awareness of death.
Continue »
[sociable/]