Community
Our community is diverse, capable, and heartfelt. Our members and friends include dedicated senior teachers who have walked the Shambhala Buddhist path for many years, and enthusiastic newcomers who are just discovering our teachings on realizing basic goodness and building enlightened society.
Check out our Stories page to learn more about Seattle Shambhala's members.
Community Events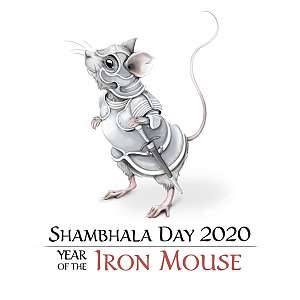 February 29th
Shambhala Day marks the beginning of the New Year, which is one of the most important days of the Shambhala tradition. We will celebrate in full as a community with a replay of the broadcast from Monday, gratitude and acknowledgments, an astrological read
Continue »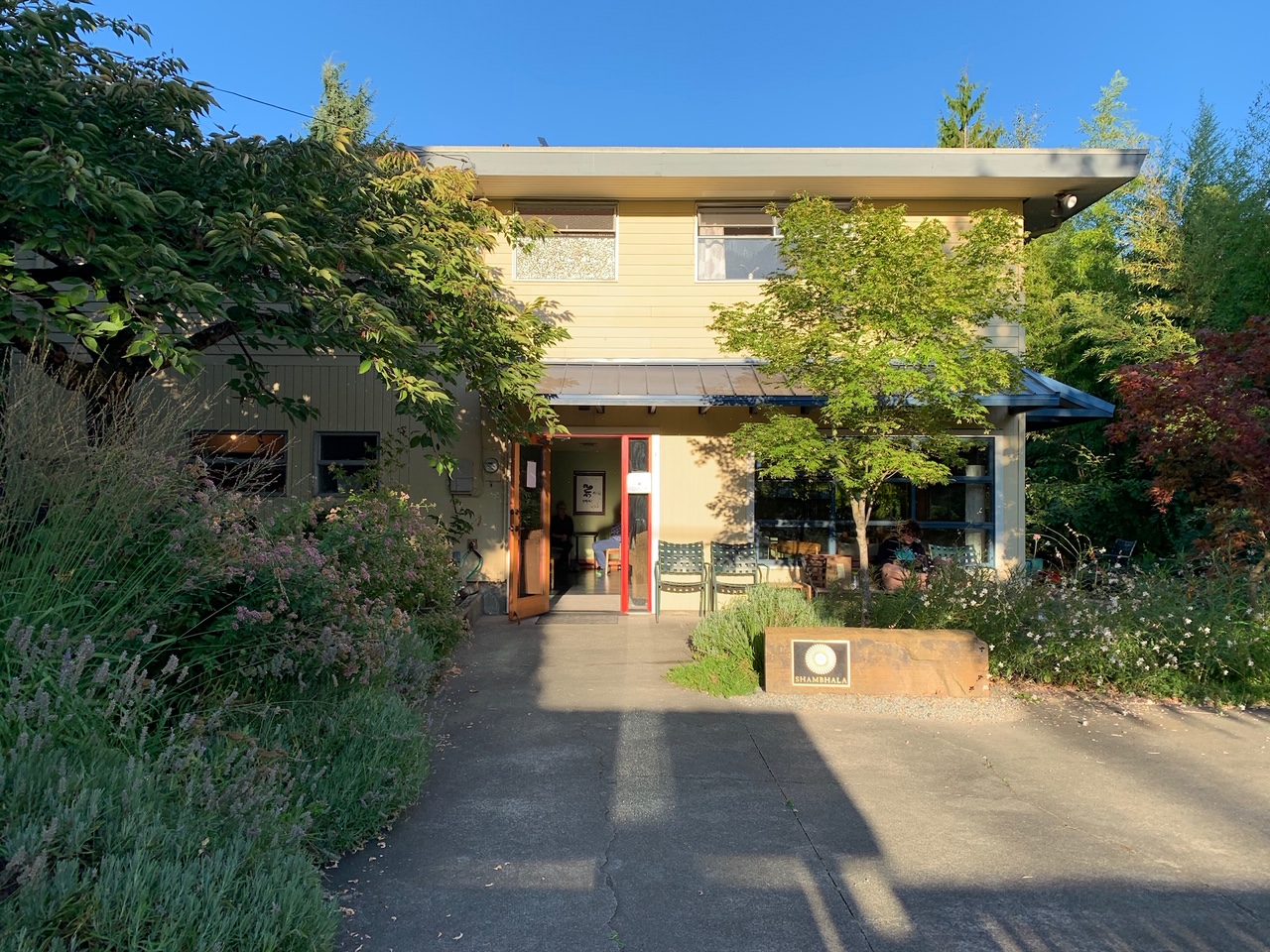 March 15th
Please join us at the Seattle Shambhala Center to work outdoors at our center and refresh our environment. The more the merrier!
Continue »
[sociable/]