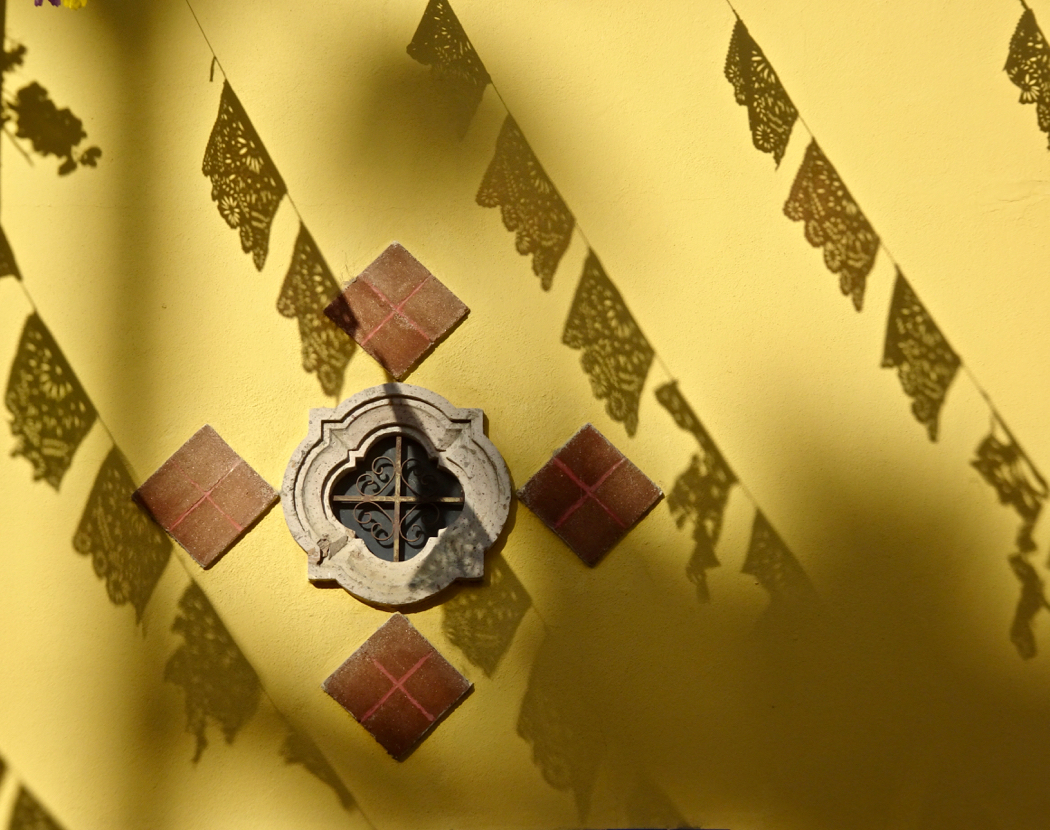 Contemplative Creativity Lab - The Mindful EYE: From the Cushion to the Camera [Online]
with Charles Blackhall
Celebrating Ten Years of Contemplative Creativity Lab!
Join us with your camera or phone, for a workshop of Contemplative Photography and Pure Perception at Play. Experienced photographers and newcomers are most welcome.
We'll explore how we can shift our awareness from the conceptual and habitual way of seeing to a more open, fresh and clear awareness - the path to pure perception. Seeings things as they truly are.
As you know, a speedy mind misses the moment. So we also explore the essential ground of sitting meditation practice - slowing down and taming the wildness of our minds. What does this mean in your daily life?
With a more calm and focused mind, we not only ease our stress, tension and fatigue, we enjoy a heightened awareness and the delights of being more fully present to the magic of ordinary perceptions. This might be as close as your kitchen, or on a stroll around your neighbourhood. In this way, we change the way we see the world and are able to express the images that catch our eye.
Tuning in this way to the phenomenal world - with or without a camera - can bring renewed delight to your passion for photography or introduce you to this contemplative practice.
What you need:
Any camera will do, including a phone camera. An open mind, no experience necessary.
About the Teacher: Charles Blackhall has been studying and teaching Contemplative Photography, Nilanda Miksang and Dharma Art for many years. "Visual images and the creative process have long been a passion for me. From the days of black and white and darkrooms, I have studied photography with various teachers and mentors. Life's journey led me to the meditative, or contemplative arts…ways of taming the mind. After years of exploring, practice and study, I became an instructor of Qi Gong, Tai Chi, and mindfulness meditation. These disciplines all relate to cultivating awareness by synchronizing body and mind. A still mind and open heart, synchronized with the eye, is the very essence of direct visual perception, the mindful eye."
See: https://www.themindfuleye.org/ https://www.facebook.com/charles.blackhall.9
Contemplative Creativity Lab is about engaging the senses, bringing the fullness of our awareness to any activity, and connecting with our world. Everyone is warmly welcome, no exceptions. There is no need for any experience with art or meditation to take part. See more.
This program is a collaboration between Seattle Shambhala and LA Shambhala Centers. Registration is through the LA Shambhala Website.