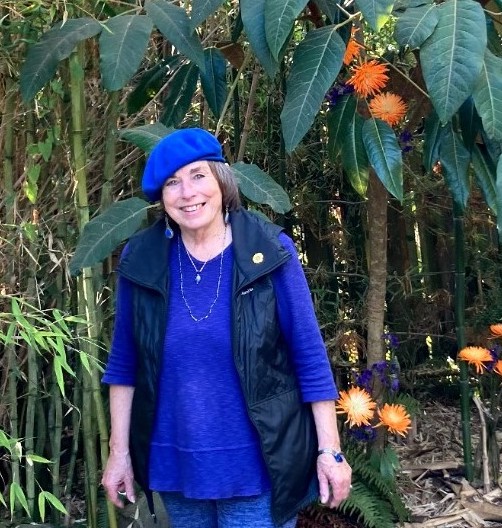 Shambhala Training Level III: Warrior in the World [Hybrid]
with Shelley Pierce
Shambhala Training Level III: Warrior in the World
A Hybrid Weekend Retreat at the Seattle Shambhala Center
During Level III "Warrior in the World" we are encouraged to relate to our life experiences without relying on the cocoon, and to engage the world directly. With the discipline of remaining sensitive with fearlessness, we awaken our sense perceptions, and step out to engage the world directly. We learn to rest the mind in nowness.
During this level, participants will be offered a talk on Embodied Meditation, and a formal Japanese Tea Ceremony will be offered on Sunday. As we awaken our sense perceptions, poetry, stories, and artistic expressions usually emerge!
For those that have completed L3, participants are now eligible to staff other Levels of 1-3, and the "Heart of Warriorship" community.
The program runs from 8:30am with a light breakfast and concludes at 5:30pm each day with a gala concluding reception on Sunday.
Please plan to register by Thursday, March 16th so we know who will be attending on Zoom vs in-person.
Prerequisites: Shambhala Training Level II: Birth of the Warrior
Shelley Pierce, long-time student of Chogyam Trungpa Rinpoche and Sakyong Mipham Rinpoche, has taught many Shambhala Training programs including Shambhala Art, Warrior Assembly and Kalapa Ikebana. She was a Director of Shambhala Training at Karme-Choling and Shambhala International, and is the current Practice & Study Director at Seattle Shambhala Center in Seattle.
Location: In-Person (and online) at Seattle Shambhala Center, 3107 E Harrison Street, Seattle
Price:
• $108 Regular
• $149 Patron
• $54 Repeat
• Pay an amount you can afford
Our Generosity Policy: We have a generosity policy to make our offerings available to all who wish to participate. If the program price is an obstacle for you, please consider what works for you, and offer as much of the program fee as you can. For those who can offer more than the program price, we have a "patron price". Your generosity in offering the patron price helps cover the costs for others who are not able to pay the full price.
Registration: When registering, you'll have the opportunity to pay online through PayPal (or by credit card), which greatly simplifies the process for us. For further details, see our Program Policies and FAQs page.
Questions? Please write to us at [email protected].