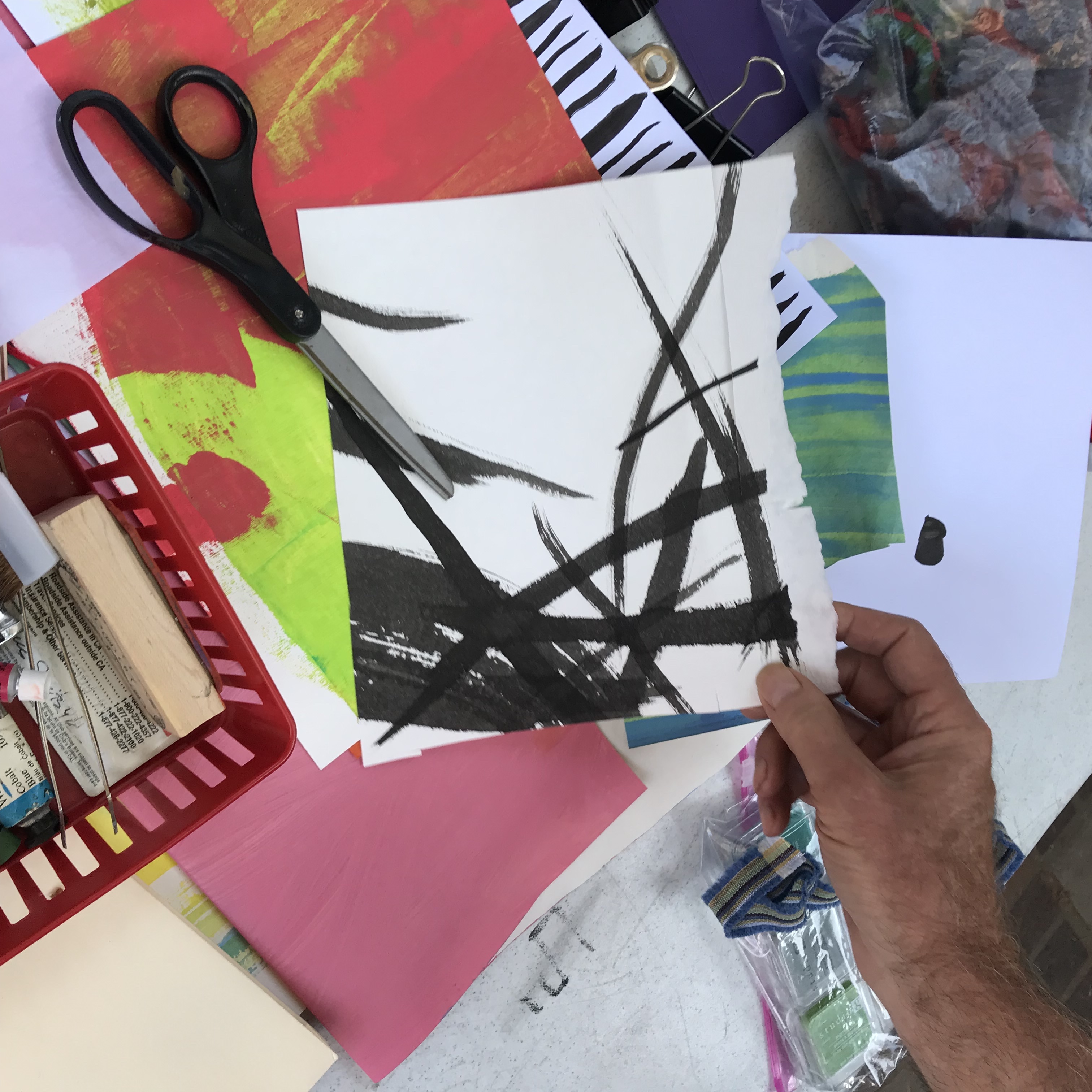 Seattle Shambhala Prayer Flag Social [Online]
Let's create something together! Hosted by Meli-Tashi and Robin, this free family-friendly event serves as a follow-up from the Jan 8th Prayer Flag Creativity Lab. If you haven't finished your flag, or if perhaps you're creating a flag for the first time, please join us, or just come hang out!
Of course, you and your family are also welcome to create flags on your own. If you are making flags independently, contact Meli-Tashi Happy for project details.
Please finish all flags and mail them to Meli-Tashi Happy no later than Feb 28th. The idea is to combine all the prayer flags for an unveiling on Shambhala Day 2022 in early March - the more flags we have the better.
For questions, contact Meli-Tashi Happy at [email protected]. Please register to help us plan for this event.
Have on hand the following supplies:
At minimum: A variety of colored fabric and/or paper; scissors; white glue; stapler and staples or needle and thread; permanent markers and other drawing supplies like crayons or pastels. If you want to cut a flag shape ahead of time, cut the fabric (or paper) to 9″ x 5". (Leave the top inch or so as an allowance for mounting to a string of multiple flags.)
Optionally, if you'd like to use paint, add these supplies to the above list: acrylic paint in any colors you like*; paint brush and water. *Colors: white, blue, red and yellow can be mixed to create other colors. Or, use just black, white and one bright color of your choice. Other options: Embellishments like sequins, buttons, stamps, threads, yarn and photos.