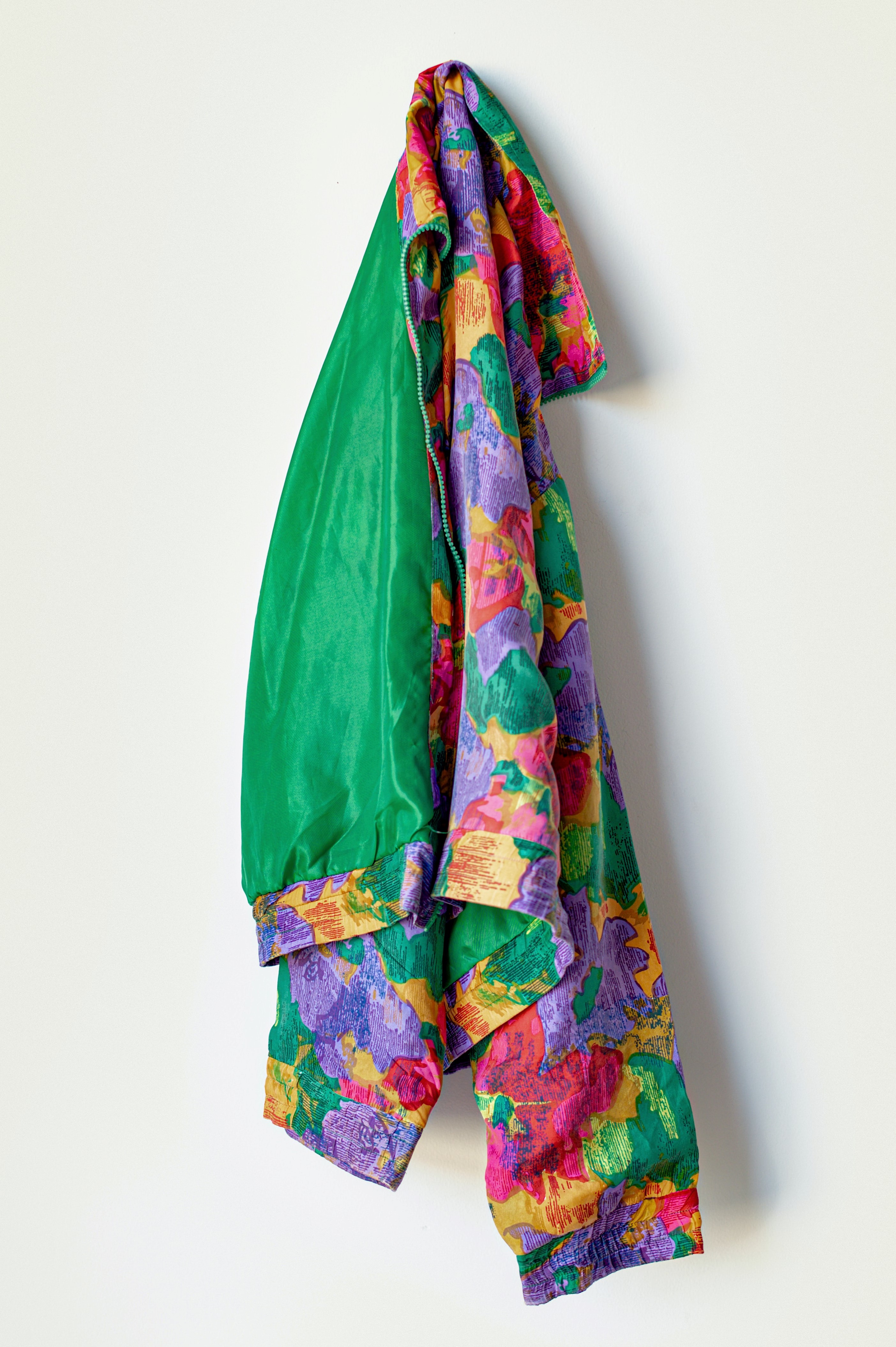 Contemplative Creativity Lab: Winter Hootenanny [Online]
with Angela Lloyd
Bring a garment you keep and wore long ago. At the top of the Hoot, we will introduce ourselves by sharing the garment and its story. Then we'll each get 5 minutes to share our story or song, or poem or whatever! No experience necessary - and all ages are welcome. We'll do a short bit of sitting meditation to start.
"Hootenanny" is a Scottish word meaning "celebration" or "party". Nowadays the word most commonly refers to a gathering of folks at which any and all are welcome to make an offering of about five minutes of a song, story, poetry, spoken word, in front of an audience.
Angela Lloyd, MFA is a Shambhala Art Teacher and a member of Shambhala. A student of Laura Simms, she started meditating at Laura Simms' Annual Storytelling Residency in 1987. She began to study the Shambhala Art teachings in 1998. Her particular interest in the Shambhala Art teachings is how humor, silence and speech create a safe container for inter-related arts experiences for body, mind and speech. Angela Lloyd (an element of surprise you can count on) is a master storyteller, musician, and an award-winning recording artist. https://www.angelalloyd.com/
Photo by Girl with red hat on Unsplash
Contemplative Creativity Lab is about engaging the senses, bringing the fullness of our awareness to any activity, and connecting with our world. Everyone is warmly welcome, no exceptions. There is no need for any experience with art or meditation to take part. See more.
This program is a collaboration between Seattle Shambhala and LA Shambhala Centers. Registration is through the LA Shambhala Website.