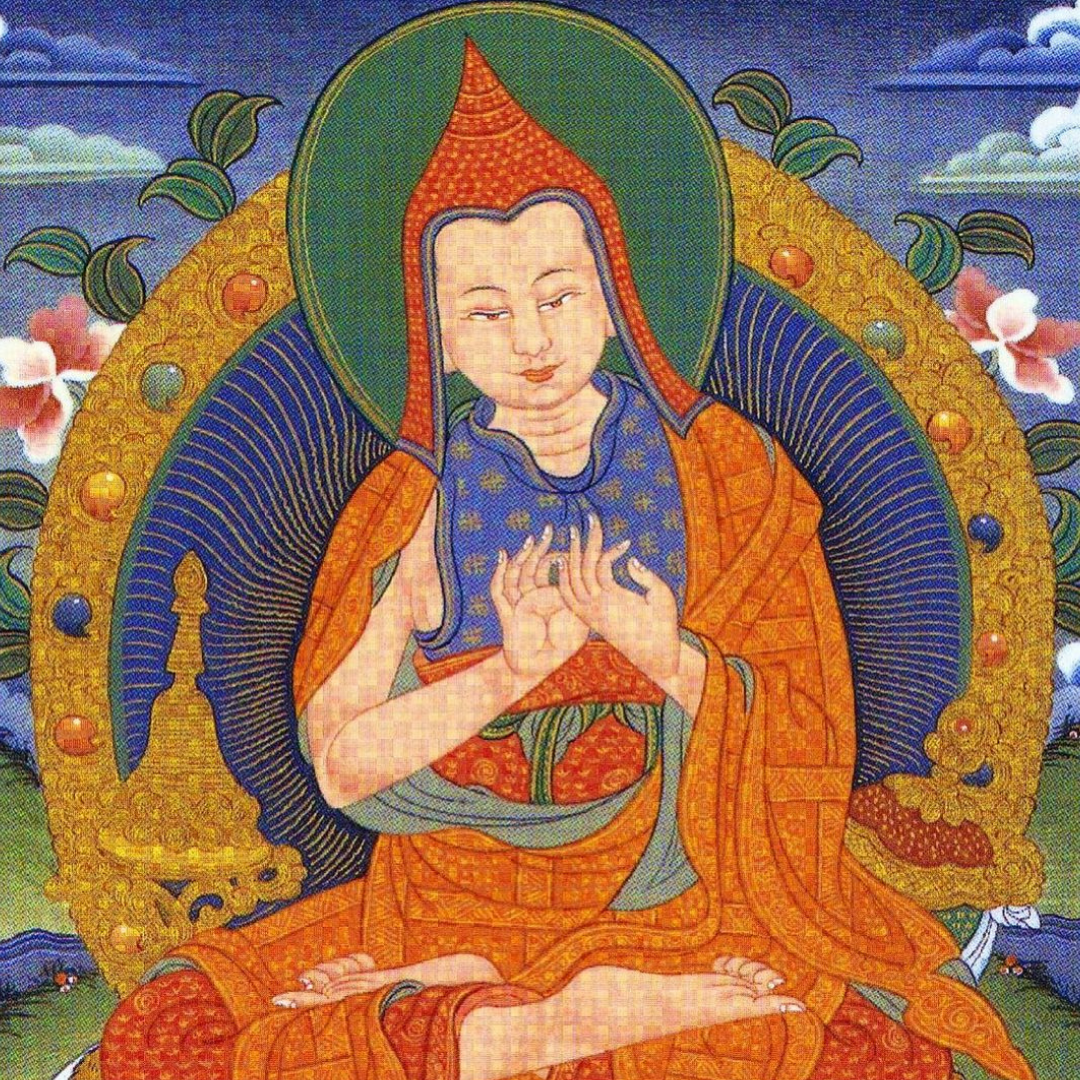 Deepening Compassion: Lojong & Compassionate Engagement [Online]
with Rachel DeMotts
This is an online program.
Seattle Shambhala Center is pleased to offer the fourth and final course of the four-part Shambhala Online series, Deepening Compassion: The Path of the Bodhisattva Warrior. Each of the four courses include pre-recorded talks taught by Shambhala's very senior teachers as well as facilitated discussion and teachings by a local Seattle instructor.
Course 4, Lojong & Compassionate Engagement, will be facilitated and taught by Rachel DeMotts.
The spiritual path does not lead to non-activity and withdrawing from the world. In the Shambhala tradition, the master warrior is profoundly engaged.
He or she can rest in space, but doesn't hold on to that experience…
Rather, the increased relaxation and openness allow the warrior to manifest and respond in a way that is skillful and wise, becoming completely in touch with what is going on.
This course explores the profound and pithy slogans known as Lojong, or "mind training." These were first brought to Tibet by the Indian teacher Atisha (982–1054). These slogans invite us to utilize the difficulties and problems we encounter to deepen our path. Rather than seeing the unwanted aspects of life as obstacles, they can be viewed as the raw material necessary for awakening genuine uncontrived compassion, for ourselves and others.
Participants will receive the Shambhala Online recorded talks for independent viewing each week, prior to the local group class, as well as optional reading assignments and contemplation suggestions.
No Prerequisites!
Class Schedule
This class will meet over Zoom on six Monday evenings from 7-9pm Pacific starting November 1st. Note there will be no class on Nov 29th.
Monday, Nov 1st

- Introduction to Lojong and the Four Reminders with Acharya Gaylon Ferguson

Monday, Nov 8th

- Absolute Slogans with John Rockwell

Monday, Nov 15th

- Relative Slogans Part I with Holly Gayley


Monday, Nov 22nd

- Relative Slogans Part II with Acharya Fleet Maull


Monday, Dec 6th

- Bringing It Into All Areas of Life with Susan Skjei


Monday, Dec 13th

- Course Summary with Susan Chapman

Questions? Please contact Meli-Tashi Happy: [email protected] 253-906-2200.