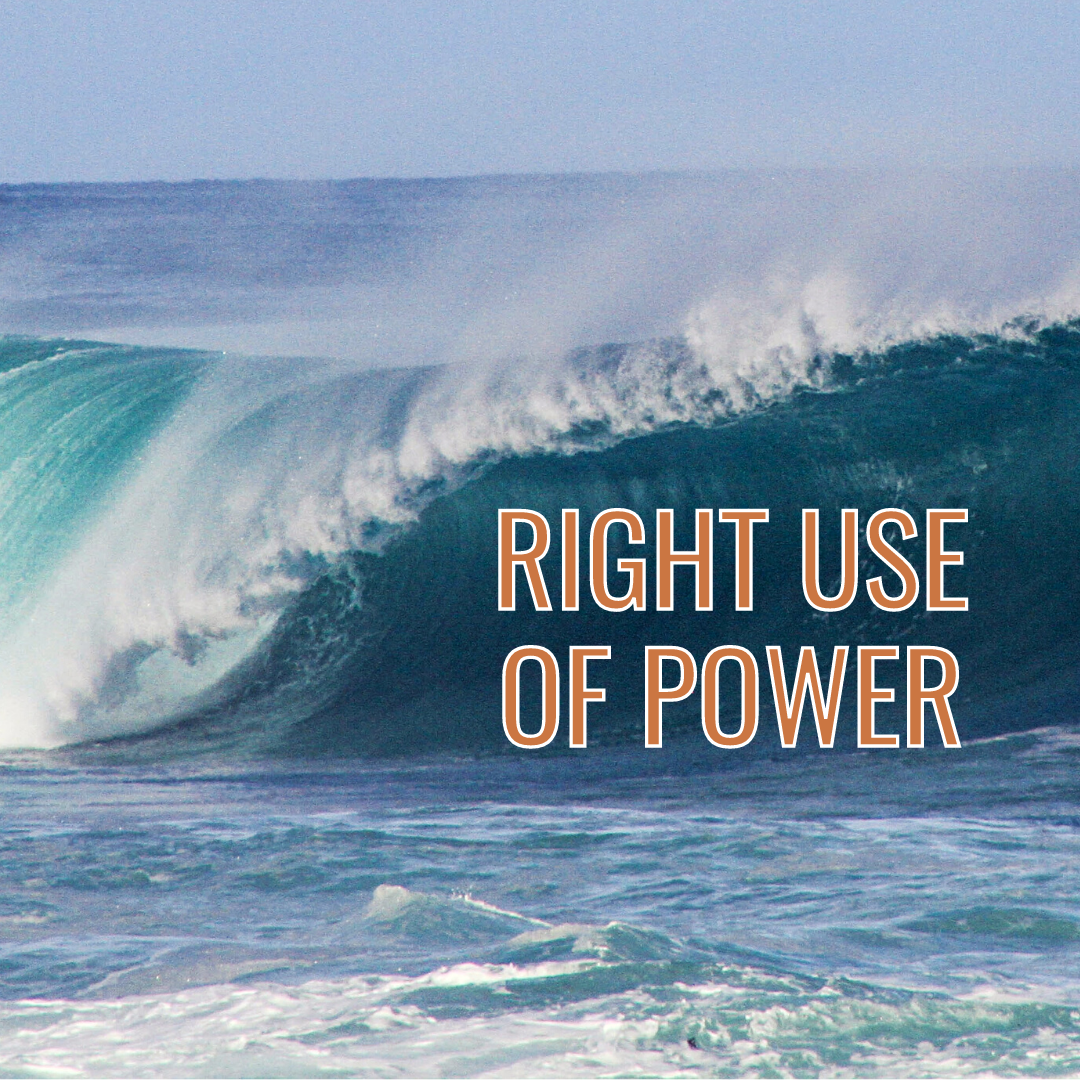 Right Use of Power [Online]
with Dhi Good & Jon Ransohoff
This is an online program hosted by the Portland Shambhala Center.
Compassion and awareness are fundamental to the right use of power. We don't have to go far to see the harm that is created by lack of compassion and awareness that results in the misuse of power, whether in economic, sexual or race-related areas. Our Buddhist heritage has much to say about compassion and awareness, but we have not delved enough into issues of power as they apply to the nitty-gritty of life in America in our times. Spiritual communities are not immune to these problems, including our own.
In 2 half-day sessions over 2 weekends, we will explore personal power, power associated with role and status, and responsibilities inherent in positional power. Learn about skillful negotiation of power issues in spiritual and other communities -- right here and in the world at large. Join us as we dive into the roles, responsibilities and dynamics of power in all its different flavors. We will try on different "hats" (as volunteers, teachers, functionaries, spouses, or friends) as a metaphor for understanding accountability and connection in situations that we are dealing with today. And finally, we will investigate the shadow side of power.
This is one part of our efforts to create a safe and relevant Shambhala for today and future generations.
This program will be co-taught by Dhi Good & Jon Ransohoff, both graduates of the Right Use of Power Institute training program.
Centers that will be participating: Portland, Seattle. Other NW Regional Centers have been invited.
Program tuition: $25 or offer an amount that works for you.
For questions, email [email protected].
Registration is through the Portland Shambhala Website.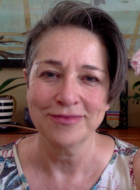 Dhi Good is a senior teacher in Shambhala, who studied Zen intensively for 10 years. In addition to Shambhala path programs, she teaches mindfulness at work for non-meditators. She earned a masters in Future Studies from University of Houston, and is co-author of Trendbenders: Building Healthy and Vital Communities (2002). Dhi lives in Denver and works as director of communications and marketing for Shambhala Mountain Center.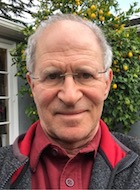 Jon Ransohoff became a student of Chögyam Trungpa Rinpoche after attending the summer session at Naropa in 1976. He has served as a meditation instructor, teacher and program director since the late 1980s. He is a parent and grandparent. As for day jobs, Jon is retired from a career as a youth and family therapist, rounded out by 20+ years as a business and data analyst working in teams that implemented IT systems for public and mental health. Since retiring, Jon trains in such culture altering skills as Right Use of Power, unTraining Racism, Restorative Justice and harmonica.