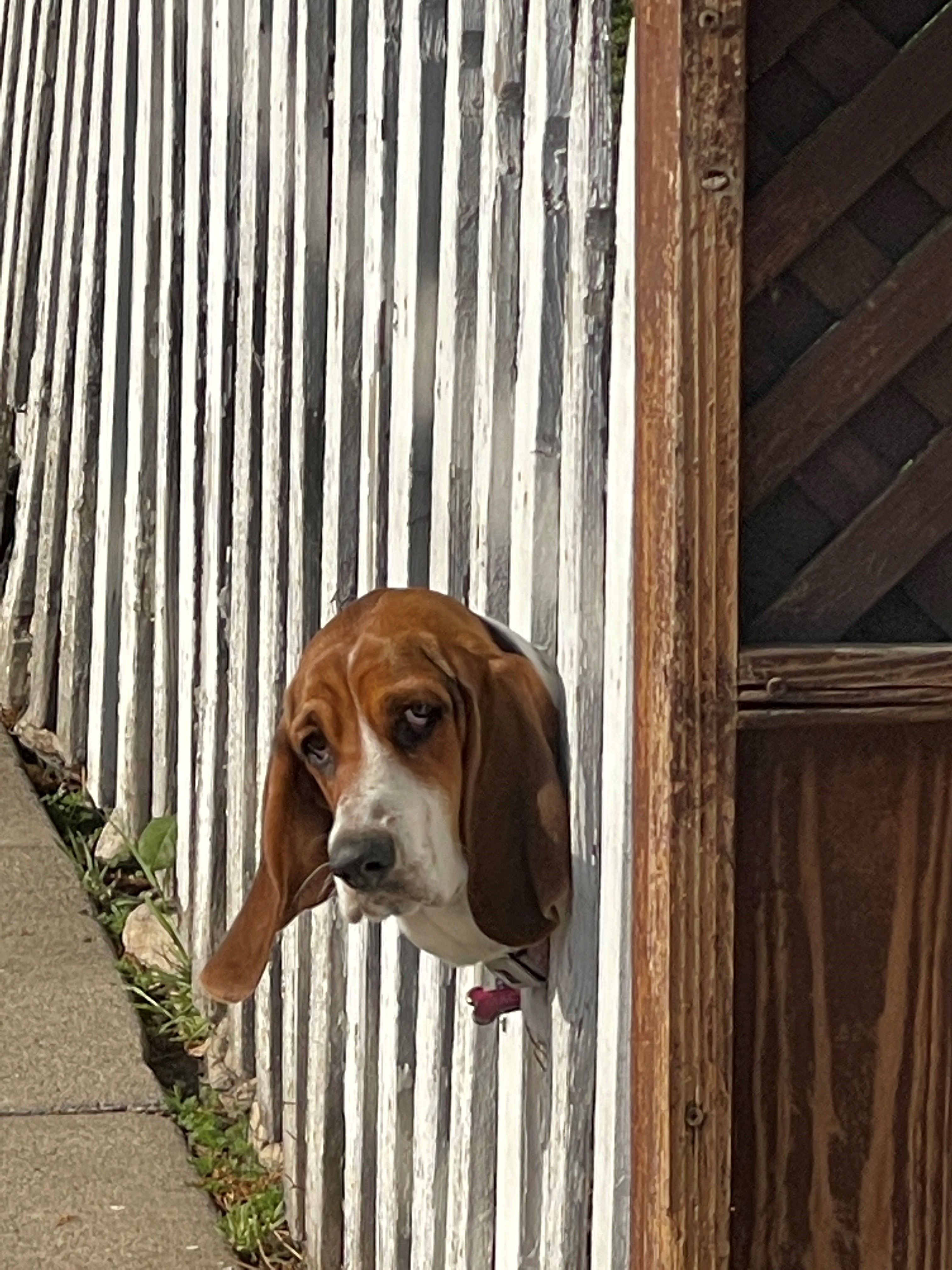 Creativity Lab: Contemplative Photography [Online]
with Darryl Burnham
Coming to our senses, with a camera in hand, we can express a connection to our ordinary life with a photograph. Stopping in stillness we are inspired to capture something found in a moment that we appreciate.
Magic!
Bring your phone cameras for an opportunity to dance into the visual events of our lives, where our eyes and the camera's eye are synchronized in contemplative photography practice.
Our message is simply one of appreciating the nature of things as they are and expressing it without any struggle of thoughts and fears. We give up aggression, both toward ourselves, that we have to make a special effort to impress people, and toward others, that we can put something over on them. - Chögyam Trungpa Rinpoche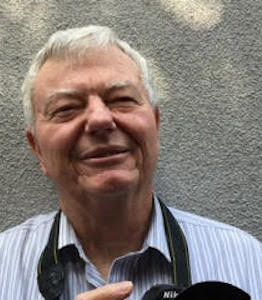 Darryl Burnham, Shambhala Art teacher, takes photographs on his daily walks. An avid drummer, he just graduated from table knives to real drumsticks. He writes about stuff, reads a lot, exercises, practices letting go and contemplates whatever. He enjoys his partner, Laura, and life––in spite of these challenging and difficult times. He is not a fan of giving up.
Contemplative Creativity Lab is about engaging the senses, bringing the fullness of our awareness to any activity, and connecting with our world. Everyone is warmly welcome, no exceptions. There is no need for any experience with art or meditation to take part. See more.
This program is a collaboration between Seattle Shambhala and LA Shambhala Centers. Registration is through the LA Shambhala Website.