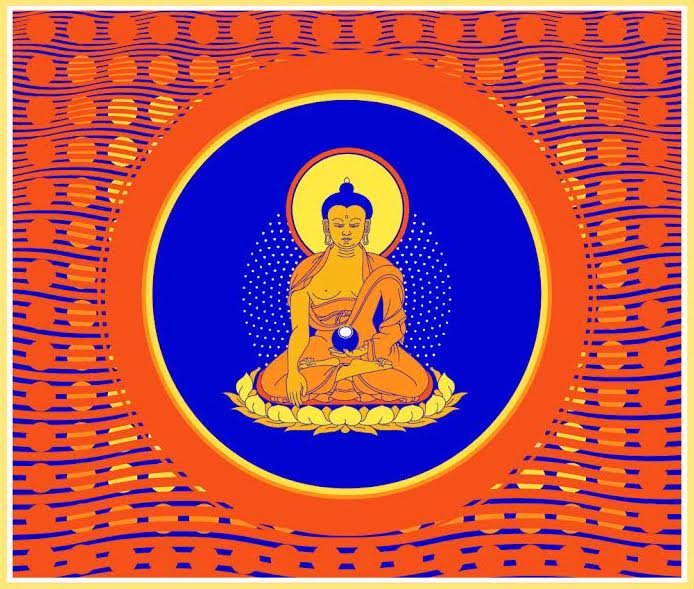 Midsummer Practice Day (hosted by Ocean)
with Meredith Monk
Join Ocean for a day of online group practice to celebrate the summer solstice.
Saturday, June 19, 2021
Pacific: 6:30 am - 10:00 am, 11 AM - 2:00 pm
Eastern: 9:30 am – 1:00 pm, 2:00 pm - 5:00 pm
The day will include meditation, a talk and song offering by Meredith Monk, and an ikebana demonstration with Michele Laporte. This will be a good opportunity for new and experienced practitioners to come together, to touch in with a sense of community and group practice.
We encourage participants to commit to at least a half-day – 6:30 am-10:00 am, or 11:00-3:00 pm Pacific.
If you would like to receive meditation instruction during the program, please contact [email protected].
Sponsored by The Profound Treasury Retreat
Learn more & Register with Ocean here:

About Meredith Monk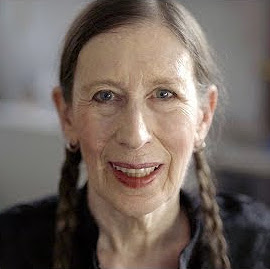 MEREDITH MONK is a composer, singer, director/choreographer and creator of new opera, music-theater works, films and installations. Recognized as one of the most unique and influential artists of our time. She is a longtime Buddhist practitioner, and a student of Pema Chodron. In addition to workshops and master classes at Omega, the Garrison Institute and the Zen Mountain Monastery, she has co-taught workshops with Judy Lief and Lanny Harrison both in New York and at Naropa University, where she first encountered the teachings of Chögyam Trungpa Rinpoche in the mid-1970s. "Meredith Monk has kept, quietly and firmly, to her own course, with the singleness of purpose and richness of vision of a truly great artist." —New York Times