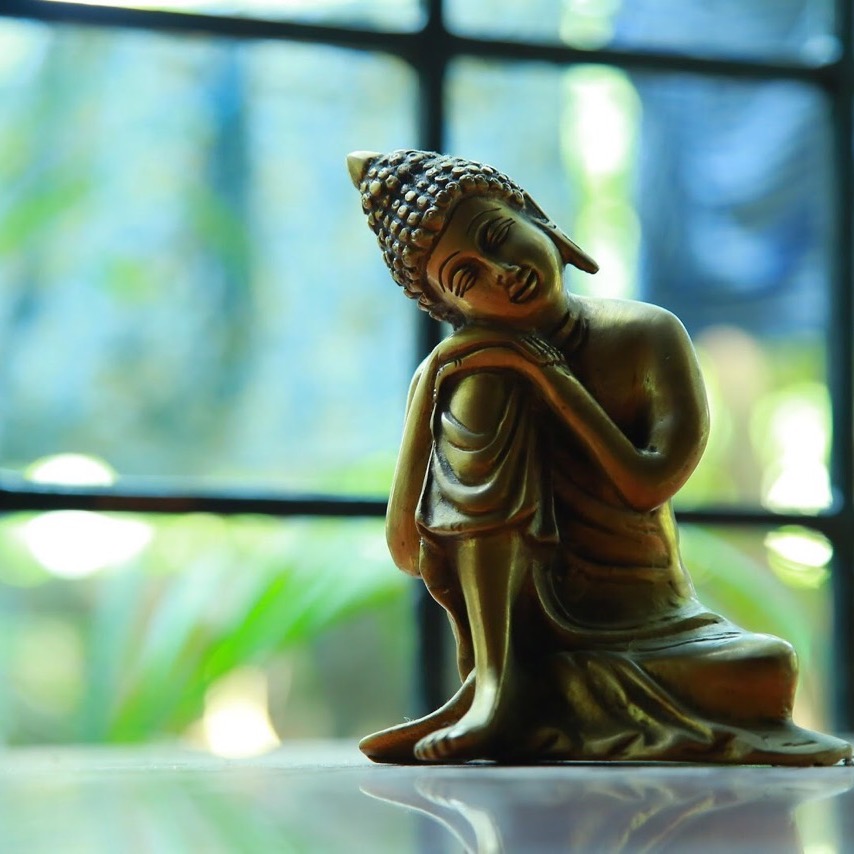 Deepening Compassion: Maitri & the Four Immeasurables [Online]
with Alan Ness
This is an online program.
Registration closes on Monday, July 5th, at 6pm. A recording of the first class (which was on June 28th) will be available to those that missed it.
This Summer, the Seattle Shambhala Center is pleased to begin the series of four courses that make up the year long program, Deepening Compassion: The Path of the Bodhisattva Warrior, currently being offered by Shambhala Online - view here. The path of the Bodhisattva Warrior begins with developing affection for ourselves and expands this to others, dissolving the barriers that divide us.

Each of the four courses include pre-recorded talks taught by Shambhala's very senior teachers and a facilitated discussion led by a local Seattle teacher.
Participants receive the Shambhala Online recorded talks for independent viewing each week, prior to the local group class, as well as optional reading assignments and contemplation suggestions.
This course is open to all with no prerequisites.
Course One: Deepening Compassion: Maitri & the Four Immeasurables is the first course of the four-part series exploring the Shambhala Mahayana teachings. This course includes an in-depth exploration of The Four Immeasurables (or Four Limitless Ones), as well as an audio talk by Ani Pema Chödron giving tonglen instruction. The Seattle facilitator for this first course will be Alan Ness.

Class Schedule
This class will meet five consecutive Mondays from 7-9pm PDT online, starting June 28th:
Monday, June 28th - Shamatha and Maitri: Establishing the Foundations for our Mahayana Journey with Acharya Susan Chapman
Monday, July 5th - Equanimity with Eve Rosenthal
Monday, July 12th - Loving Kindness with Acharya Fleet Maull
Monday, July 19th - Compassion with Acharya Dale Asrael
Monday, July 26th - Sympathetic Joy with Acharya Dan Hessey
Questions? Please contact Meli-Tashi Happy: [email protected]; 253-906-2200.