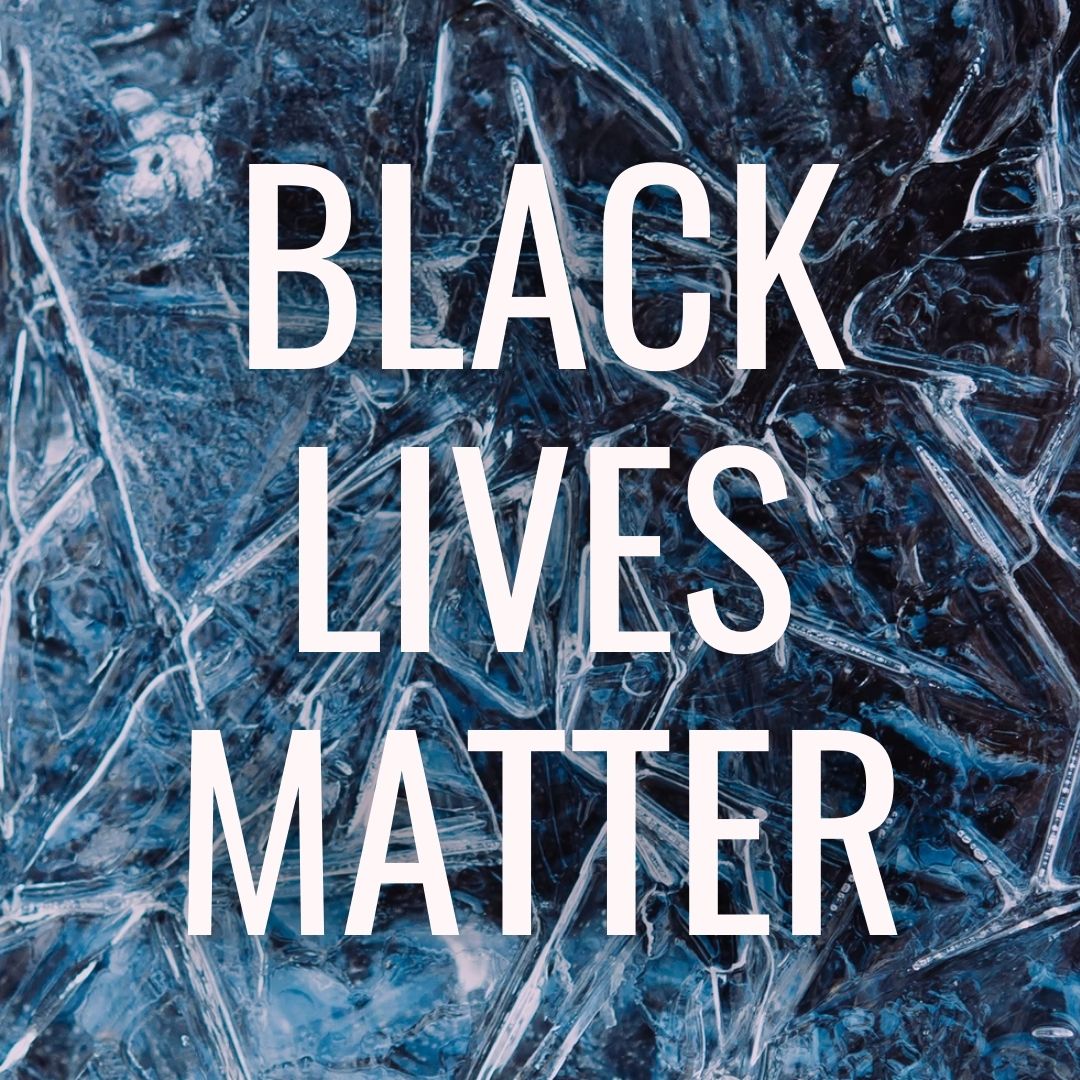 Sunday Morning Meditation: Sitting in Solidarity [Online]
Patterns of oppression and violence against Black people and other marginalized groups have a long and deeply rooted history in our country. They are created by our racist societal structures and systems intended to oppress some groups and privilege others -- and those systems are created by the samsaric patterns of our own minds.
We know that words are not enough, but to be silent is to be complicit. We say clearly now, Black lives matter. We stand in solidarity with the Black community and those fighting for an end to racism, injustice and senseless violence.
Join us on the second Sunday of the month in dedicating our Sunday Morning Meditation to sit in solidarity with those who stand against racism. At 9:45 am we will gather online for a guided shamatha and tonglen practice, taking the opportunity to connect to the current moment.
There will be no separate meditation instruction on Sunday, as it will be part of our collective practice.
Schedule
9:45 – 10:00: Entering and Getting Seated (Basic Zoom instruction)
10:00 – 12:00: Solidarity Sit: Guided shamatha and tonglen practice
Join here: https://zoom.us/j/756489800
Join by phone: +1 253 215 8782, Meeting ID: 756 489 800
This program is free of cost. Instead, we invite you to make a donation to a group or organization doing anti-racist work in whom you believe.
Questions? Reach out to [email protected].