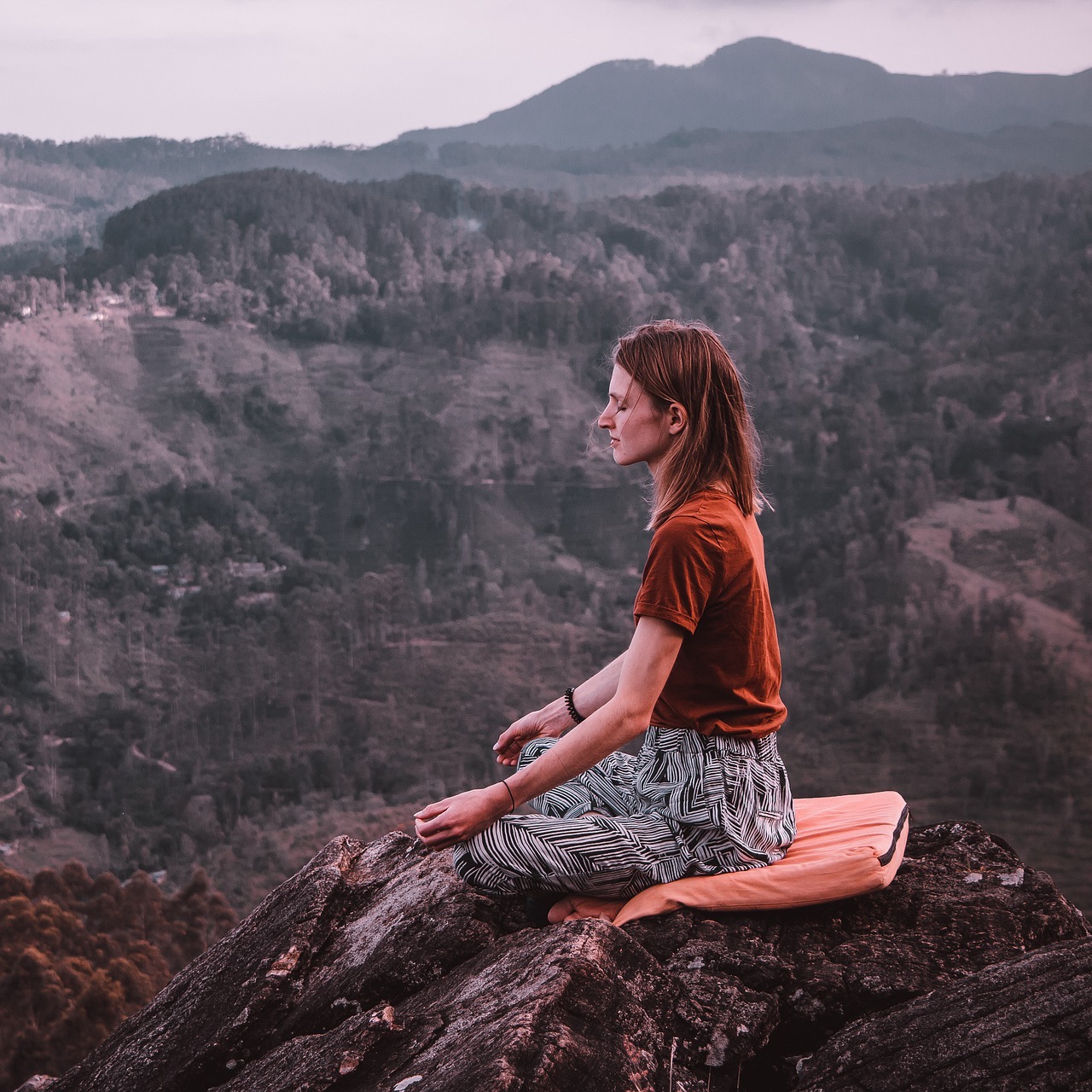 Learn to Meditate [Online]
with Keith Hitchcock
This is an online program offered via Zoom
1.5 hour duration, with a break
In these challenging days, the practical wisdom of meditation can help us show up for our daily lives with more kindness and curiosity. Come explore meditation as a simple yet profound practice in this 1.5-hour online course. Numerous studies show the benefits of meditation: reduce stress, improve emotional health, lengthen attention span, and more. Many people report that meditation helps them cultivate happiness, kindness, and love. Learn the basics of sitting meditation by trying it out, including both sitting and walking meditation. Leave with the tools necessary to start a home meditation practice on your own.

We recommend:
Have a stable chair or cushion to sit on.

If possible, be in a quiet place without other distractions.

(Optional) If you have a webcam, please turn it on. We enjoy connecting visually with participants.


More information regarding accessing the program online will be sent to registrants via email closer to the program's start date.

Questions? Reach out to us at [email protected] or [email protected] for technical assistance or program questions.