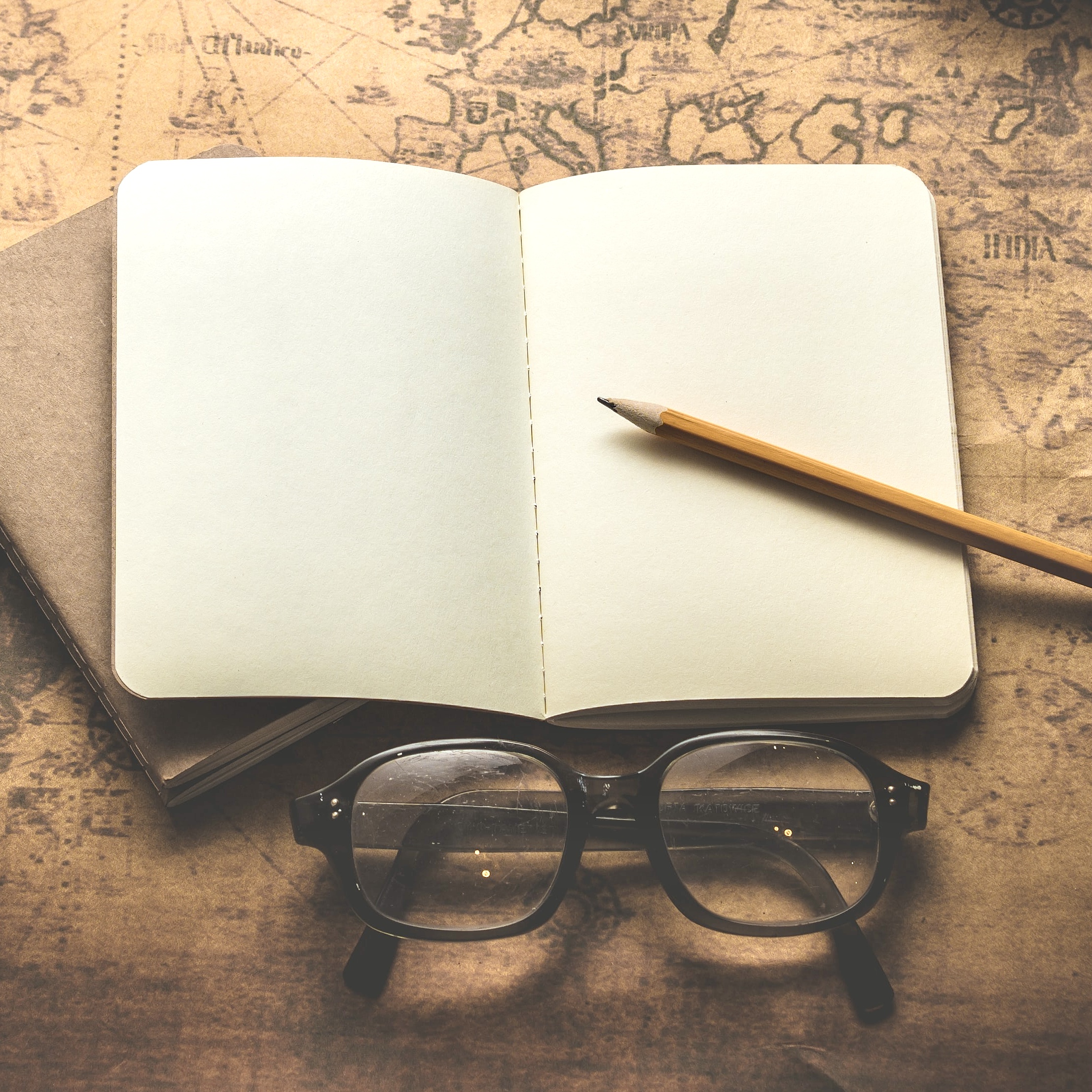 Contemplative Creativity Lab: Journaling as Practice [Online]
with Yuichi Handa
Many of us like to journal and even consider it a practice.
And yet, journaling can sometimes become stale. For example, it can become a place that privileges the "figuring out" mind, that in turn can choke out possibilities for freshness. Or it can become a place of hoarding and holding onto our insights, or a place of mindless verbosity, thus disintegrating into a kind of project of ego.
But journaling can also be a place where fresh new perspectives and understandings arise, drawing us closer to our hearts and to what truly matters to us. This, in turn, can profoundly affect how we choose and navigate within our lives. Sometimes, the freshness is accidental or spontaneous (perhaps in the midst of verbosity!), but a more conscious way at it might be through asking the right kinds of questions and returning to them again and again. Journaling then can become a form of structured inquiry, or contemplative inquiry. At some point, it may even become indistinguishable from meditation.
In this workshop, we will explore a few such questions and see where they lead us, both inwardly and outwardly.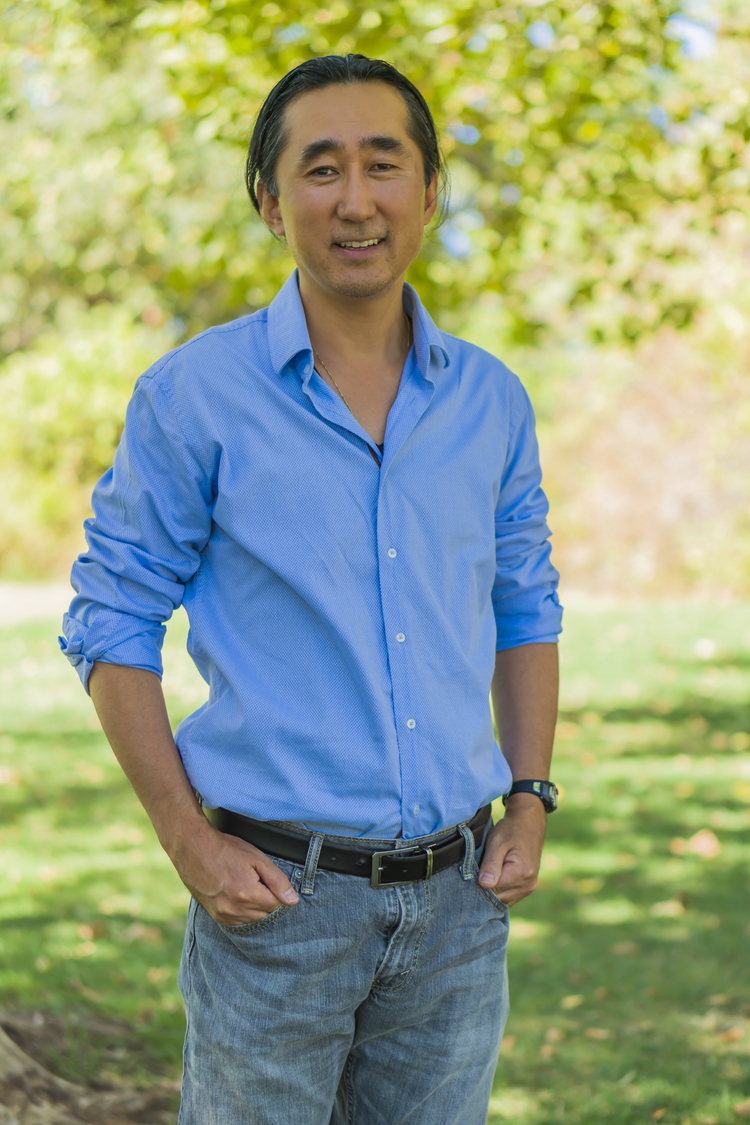 Yuichi Handa is a 30+-year meditation and qigong practitioner, who is also a practicing phenomenologist. He used to teach mathematics at CSU Chico, and now writes, coaches, and "runs" a small business in Bali. He has written and published a number of books, including Contemplative Meditation: How to Build a Sustainable Daily Practice, The Gifts that Lie Hidden within Difficult Emotions (Parts 1 through 5), and What Does Understanding Mathematics Mean for Teachers: Relationship as a Metaphor for Knowing. He is also a lifelong journaler! www.yuichihanda.com
Learn more about Yuichi's story - his relationship to meditation practice and the Dharma, and his relationship to writing and Shambhala Art - in his piece on our Seattle blog: A World of Difference by Yuichi Handa, May 2, 2021
Contemplative Creativity Lab is about engaging the senses, bringing the fullness of our awareness to any activity, and connecting with our world. Everyone is warmly welcome, no exceptions. There is no need for any experience with art or meditation to take part. See more.
This program is a collaboration between Seattle Shambhala and LA Shambhala Centers. Registration is through the LA Shambhala Website.