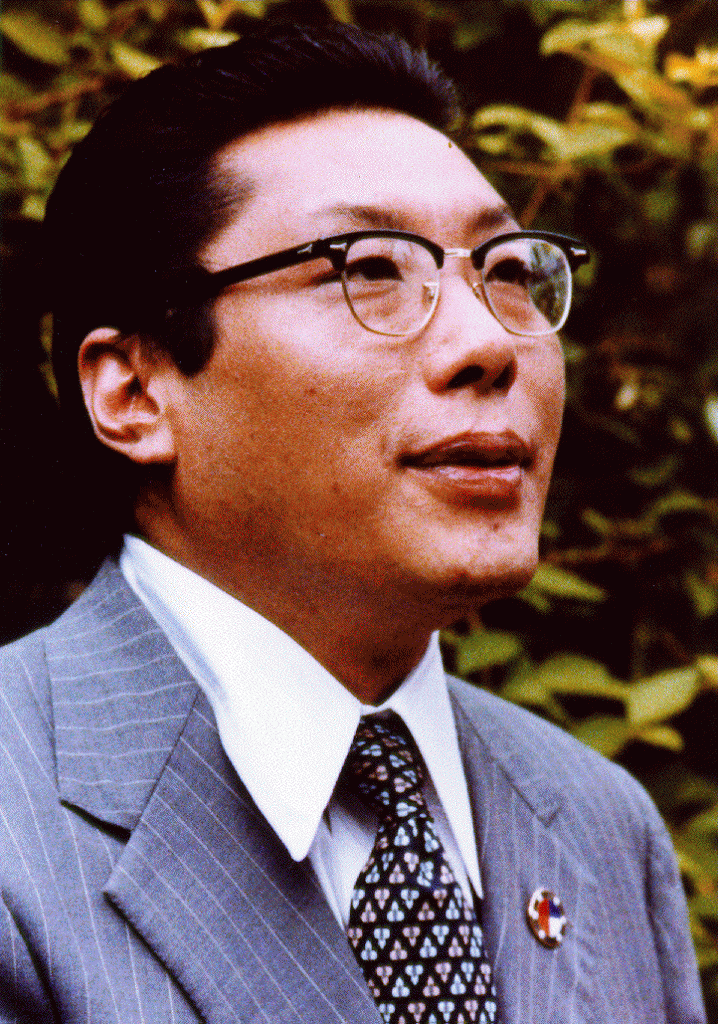 Parinirvana Day Sadhana of Mahamudra Online Feast with Acharya Duquette (Karmê Chöling)
This is one of two Parinirvana Day Sadhana of Mahamudra Feast offerings.
Karmê Chöling is offering a free online Sadhana of Mahamudra Parinirvana Feast on the anniversary of the passing of Chögyam Trungpa Rinpoche, the founder of Shambhala, led by Acharya Suzann Duquette and open to all. On this occasion we come together to practice as a community and to remember the life and legacy of Trungpa Rinpoche.
Normally the feast section of this practice is performed only by tantrikas, but is open to the entire sangha on this special occasion.
The Feast begins at 1pm PST on Saturday, April 4, 2021, and will go until around 3:30pm PST.

This live online event is free, but you must register by April 3 to receive the Zoom link.
Register here: https://www.karmecholing.org/program?id=6660


About Acharya Suzann Duquette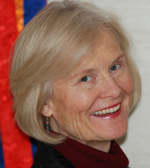 Acharya Duquette has been a student in the lineage of Sakyong Mipham Rinpoche and the Vidyadhara, Chögyam Trungpa Rinpoche for 45 years and has served as a leader and teacher since the 1980s. Former co-director of Karmê Chöling, she is currently the center's Resident Acharya. She is also Rupa Acharya, responsible for Shambhala's liturgical forms, which includes the training of umdzes and chöpöns through the Shambhala Ritual Academy. Acharya Duquette respects the power of body awareness in deepening spiritual awakening and emphasizes body disciplines in her retreats and programs. She teaches widely, including Mudra Space Awareness and Daoist-Qigong.