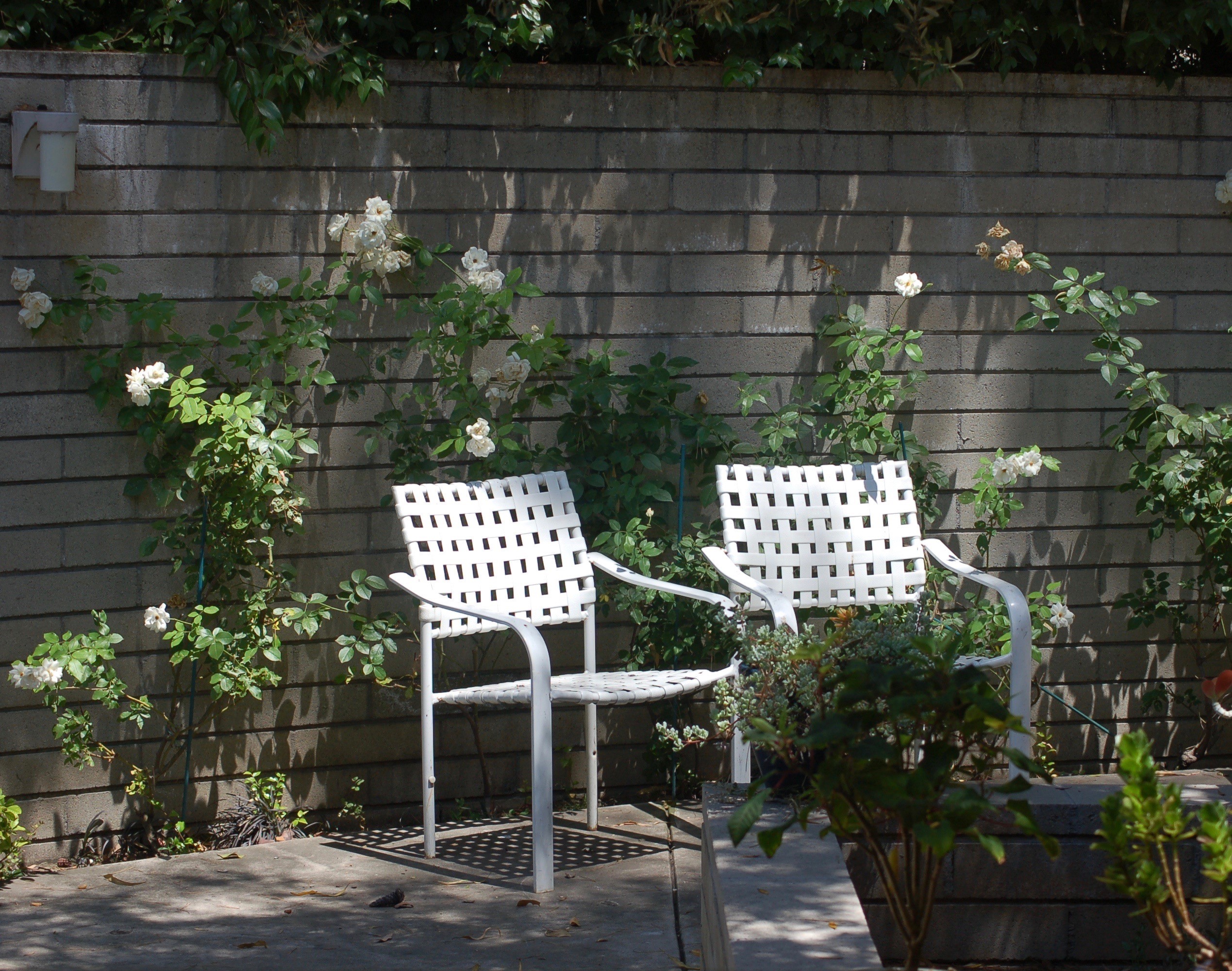 Contemplative Creativity Lab: Home Is Where The Heart Is [Online]
with Angela Lloyd
Join us from your home anywhere in the word. We will bring our focus to the contemplative practice of looking and seeing. A second exercise will involve making a photograph and / or drawing. We'll wrap up with sharing (optional) and discussion.
You will need blank pages (journal, loose paper) and writing / drawing implements of your choice.
We've found that contemplative practices work well via Zoom – since the focus is not on the screen, but more on what is arising within your own experience.

Inspired by the Dharma Art Teachings of Chögyam Trungpa Rinpoche. The Dharma Art teachings unlock a non-conceptual sense of knowing that is available to all. No art or meditation experience is required. All are welcome. Please share.
This program is a collaboration between Seattle Shambhala and LA Shambhala Centers. Registration is through the LA Shambhala Website.


Angela Lloyd, MFA is a Shambhala Art Teacher and an award winning recording artist, master storyteller and musician. A student of Laura Simms, she started meditating at Laura Simms' Annual Storytelling Residency in 1987 and is a member of the Shambhala Meditation Center Los Angeles. She has completed levels of Miksang, a contemplative practice of photography; and is an enthusiastic member of the Dorje Kasung. Her particular interest in the Shambhala Art teachings is how language arts (speech, silence and humour) create a safe container for inter-related experiences for body, mind and heart. www.angelalloyd.com
Questions? [email protected]