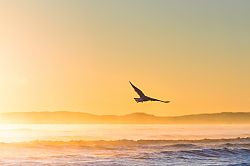 Honey in the Temple (Class Series) [Online]
with Ladan Yalzadeh
These are tough times. We are contending with a lot of fear and pain, compounded by social isolation and information overload. Many of us are struggling as we navigate our way through the care for ourselves and for others in the midst of what seems like an increasingly uncertain and unsafe landscape.
But this is not new. Much of the world has been living like this for a long time. The first Noble Truth according to Buddhism is to recognize the truth of our suffering. What gets us up and going day in day out is not our suffering, but the path to the cessation of our suffering.
In this workshop series, we will explore our inherent sanity and joy by connecting with our senses and our bodies. In the footsteps of our ancestors, we will yield our thinking minds to the wisdom and life force present in our bodies. Differently abled and unique in our physique, we are all invited to appreciate our precious human life in this way. And through this act of appreciation and self-care, may we better appreciate and care for one another and our world.
In preparation for our time together you are invited to:
Find a private space to be in for the duration.

Bring a delicious scent (i.e. incense, candle, perfume, edible spices, fresh flowers,, etc.)

Choose 2 songs/pieces of music that you love and that brings you joy and be ready to play it for yourself during the session.
Sun August 16th - THE TEMPLE

Each of our sessions will begin with gentle practices to align and synchronize our bodies, minds and breath with our surroundings. In this session, we will re-awaken and deepen our connection to ourselves and to our world through opening the gateways of our five senses to explore and embody the five elements of space, air, fire, water & earth.
Sun August 23rd - SHOW ME THE HONEY
In this session while continuing to work with our five senses and the five elements, we will begin to broaden our practice to include emotions through movement. When worked with their pure energies, emotions can transform into wisdom and enlightened qualities that can benefit one self as well as others.
Sun August 30th - HONEY IN THE TEMPLE
In each of us, we carry an enlightened being. When we are not clinging to one perspective or another, we can find the space to manifest the joy and wisdom we are born with. Each one unique in our architecture and flavor, we each experience the temple and the honey of our world in our own way. Our bodies can help us wake up to the sacredness of our lives as well as those of all things. We can help the world by bringing a saner, more genuine and joyful us to it.
In this session, each of us is invited to enter our own unique temple with its honey through finding our individual gates. We will spend some time discovering our individual gestures and movements that can lead us back to the transformation power of our bodies going forward. We will close our session with sharing resources and on-going community gathering spaces to continue our practice and learning from each other.
Suggested Donation: $30 for all three classes.
This program is a collaboration between Seattle Shambhala and LA Shambhala Centers. Registration is through the LA Shambhala Website.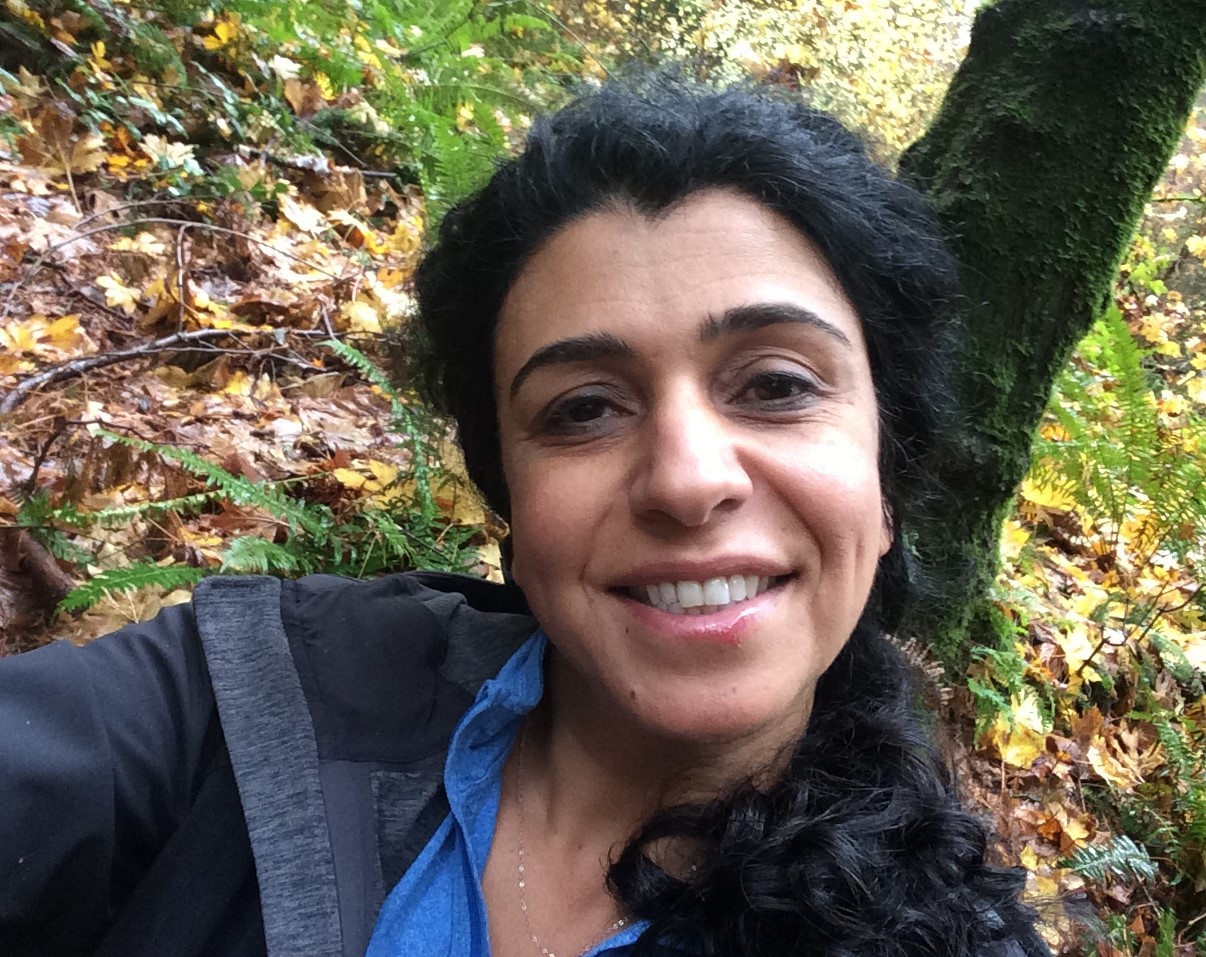 Ladan Yalzadeh (MFA - Creative Practices) has worked across disciplines including theater, live art, writing and film. Her explorations are currently focused on reconnecting with the transformative power of our bodies as means of liberation. Her first vivid experience of this power was when she was 14 and living in Iran, and against the rules, she and her friends would gather to sing and dance to Prince.
Ladan also works in the Diversity, Equity and Inclusion field in the Outdoors, helping highlight the vast histories, wisdoms and contributions of Underrepresented Communities to our society.
Ladan is the recipient of several honors including 2009 Noor Film Festival's Best Short Film Award for The Florist, the AFI Directing Workshop for Women Scholarship in 2004, where she was the first Iranian-American recipient, and the Nell Shipmen Award. Her work has been presented in Iran, Germany, Chile, UK, Spain and the United States.
Ladan has been meditating and practicing mindfulness since 2008. She is a teacher and a facilitator of the Contemplative Creativity Lab and is the co-founder of Authentic Presence. Authentic Action. http://www.ladanyalzadeh.com
C.C. Labs are Inspired by or based on the Dharma Art Teachings of Chögyam Trungpa Rinpoche. The Dharma Art teachings unlock a non-conceptual sense of knowing that is available to all. No art or meditation experience is required. All are welcome. Please share.
We've found that contemplative practices work well via Zoom – since the focus is not on the screen, but more on what is arising within your own experience.
Questions? [email protected]