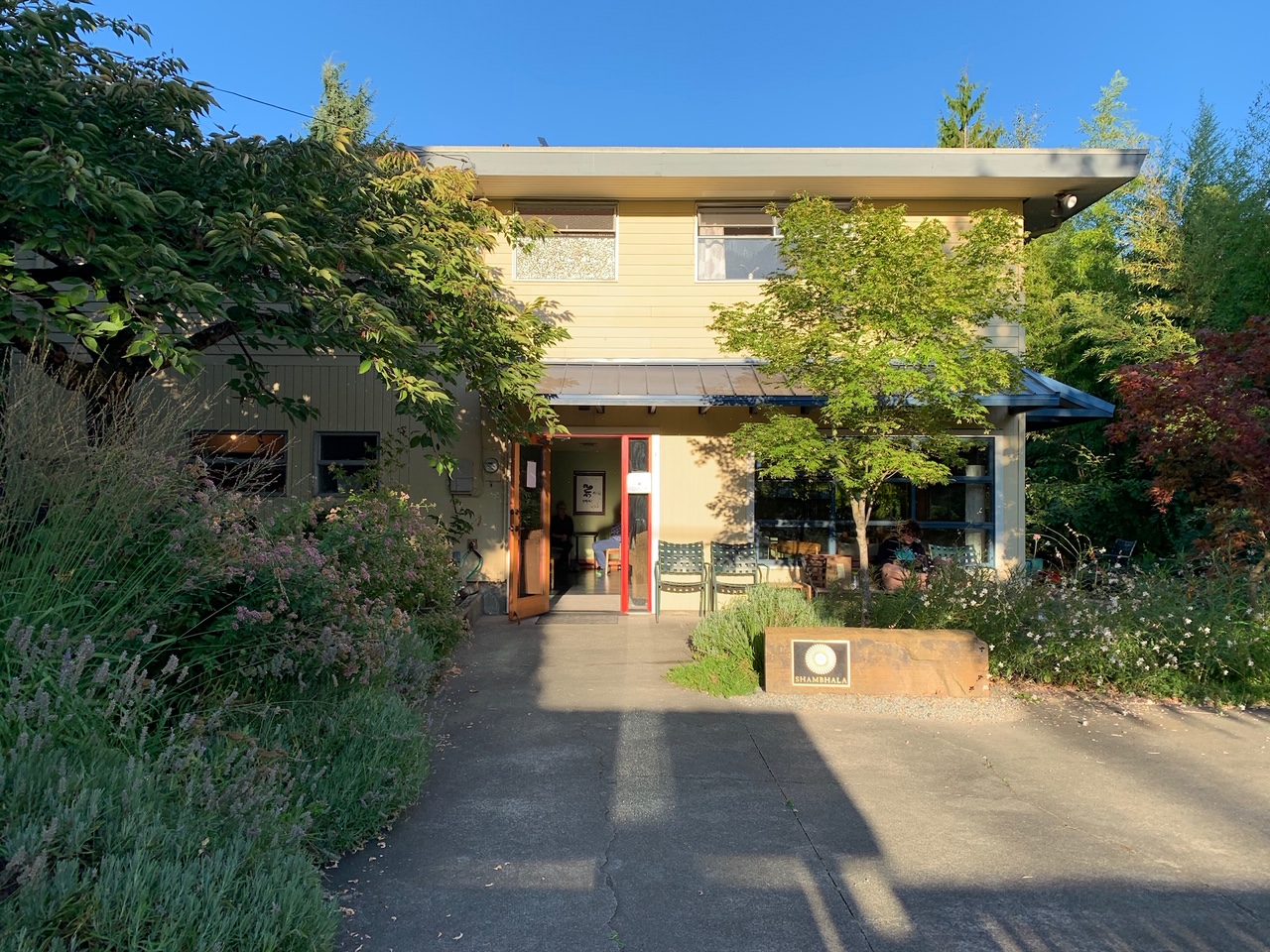 Community Gardening Day
As we transition from winter to spring, join us at the Seattle Shambhala Center to take care of our garden's seasonal needs. We'll be meeting for two community gardening days on February 16th and March 15th from 1 PM - 4 PM . The more the merrier!
Our garden volunteer team and friends will be gathering after the open meditation to provide our grounds with tender loving care. Taking care of our space is a big job but with many hands pitching in it is easy, fun and enjoyable. All of this important work contributes to the windhorse of our precious practice container and is so important in supporting our community. We hope you'll join us.
If you're interested in helping on a continual basis please let us know during the gardening day or email Claire Oravec at [email protected]
Schedule:
1:00 PM - 4:00 PM Join the work party!
If you have any questions, please don't hesitate to reach out at [email protected]