Privilege, Power, and Protection
with Dr. Claudelle Glasgow & Dr. Shanté Paradigm Smalls
Join Dr. Claudelle Glasgow and Dr. Shanté Smalls for this day and a half long workshop and meditation practice wherein we will examine patterns related to protection, power, and privilege that come up in our contemplative and other communities. The weekend workshop will focus on body awareness practices, meditation practices that foster awareness of the safety of self, other and community, and talks and discussion groups that orient us toward action plans to build braver, more honest, and more genuine communities.
A note on ticket pricing:
To enable broad participation, there are three options for payment when registering for this event: Pay-What-You-Can, Patron and Sustaining
Pay-What-You-Can tickets are exactly that. We invite people to use this option to contribute according to their means. No one should be excluded from the dharma due to financial resources or any other circumstances.
Patron tickets help to fund future similar weekend programs and teaching offerings supporting racial equity work and BIPoC practice spaces. If you can offer more than the Patron price, we invite you to do so through the Pay-What-You-Can option.
Sustaining tickets allow us to cover core programs costs alone. Program costs include venue rental, teacher's fees, honorariums, and general expenses like sound equipment and reimbursing the teacher's travel costs.
Location: Columbia City Church of Hope, 3818 S Angeline St, Seattle, WA 98118
Getting to the event and accessibility:
The Columbia City Church of Hope has two gravel parking lots and surrounding street parking. The nearest bus routes are 7 and 9, and the Columbia City Light rail station is a few blocks away. There is an accessible bathroom on the main floor, which can be reached by going outdoors from the basement where this event is being held and around to the front of the Church.
Volunteering:
We are putting together a team of volunteers to help hold the practice container for this weekend. We need help with set-up and take-down, running registration, orienting participants to the venue, and technical support for the audio system. If you are white, you are welcome to volunteer for the Friday and Saturday offering. If you are BIPoC, you are invited to volunteer for the full weekend or just the Sunday offering.
If you are interested, contact Kaitlyn Hatch: [email protected]
About the Teachers: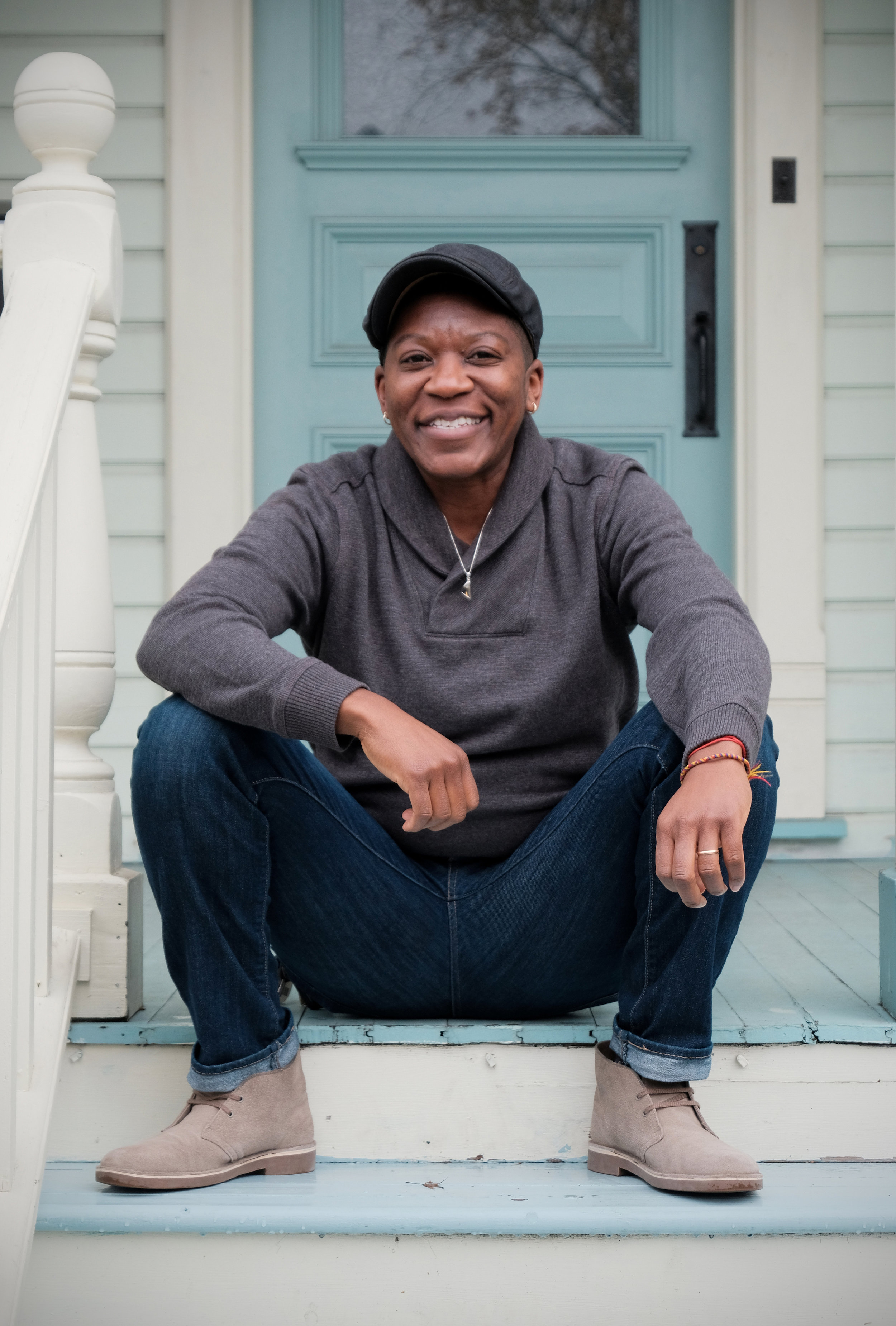 Dr. Claudelle R. Glasgow (Dr. G): Dr. G is a Buddhist Minister, teacher, and Meditation Instructor in the Shambhala Buddhist lineage. As a non-binary, queer, able-bodied, first-generation Trinidadian/Haitian trained as a clinical psychologist, Dr. G offers many perspectives from their lived experience. Currently licensed in Oregon & Washington, Dr.G has over 15 years teaching and providing clinical services in the mental health field.
Dr. G views the sacred, the arts, and community as the ground of healing and is invested in the process of eradicating the internalized patterning of our ancestors for surviving and move towards thriving - reconnecting and honoring of our gifts.
As Dr.G asks others to commit to the work, Dr. G also does their own, being a practitioner of many contemplative forms including writing, meditation, yoga, jo, and kyudo (Jap. "The Way of the Bow") in the HEKI RYU BISHU CHIKURIN-HA style.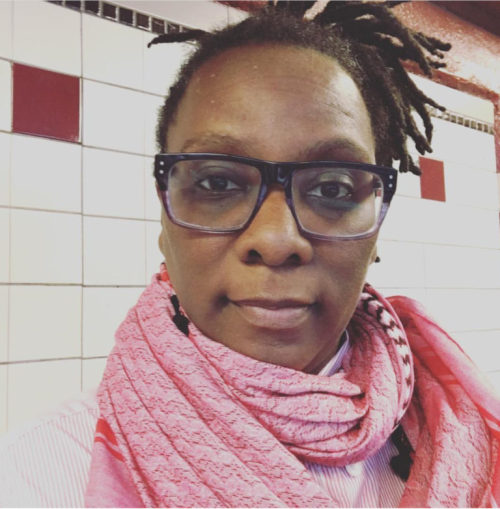 Dr. Shanté Paradigm Smalls (they/them): Dr. Shanté Paradigm Smalls is a teacher and student in the Shambhala school of Vajrayana (Tibetan) Buddhism. Shanté began studying and practicing Buddhism at age 17 and has practiced in Zen, SGI, and Shambhala communities.
Shanté began on the teaching path in 2009 and was authorized in the Shambhala tradition to teach meditation and buddhadharma in 2015. Dr. Smalls teaches dharma and meditation in a variety of locations including dharma centers, conferences, corporations, and colleges and universities.
Shanté is focused on the healing impact of contemplation and meditation in Black communities, People of Color communities, LGBTQ+ communities, and incarcerated and recovery communities. Shanté is a Teacher on the Liberation App and teaches regularly on Weekly Dharma Gathering Online which they co-founded and curate.