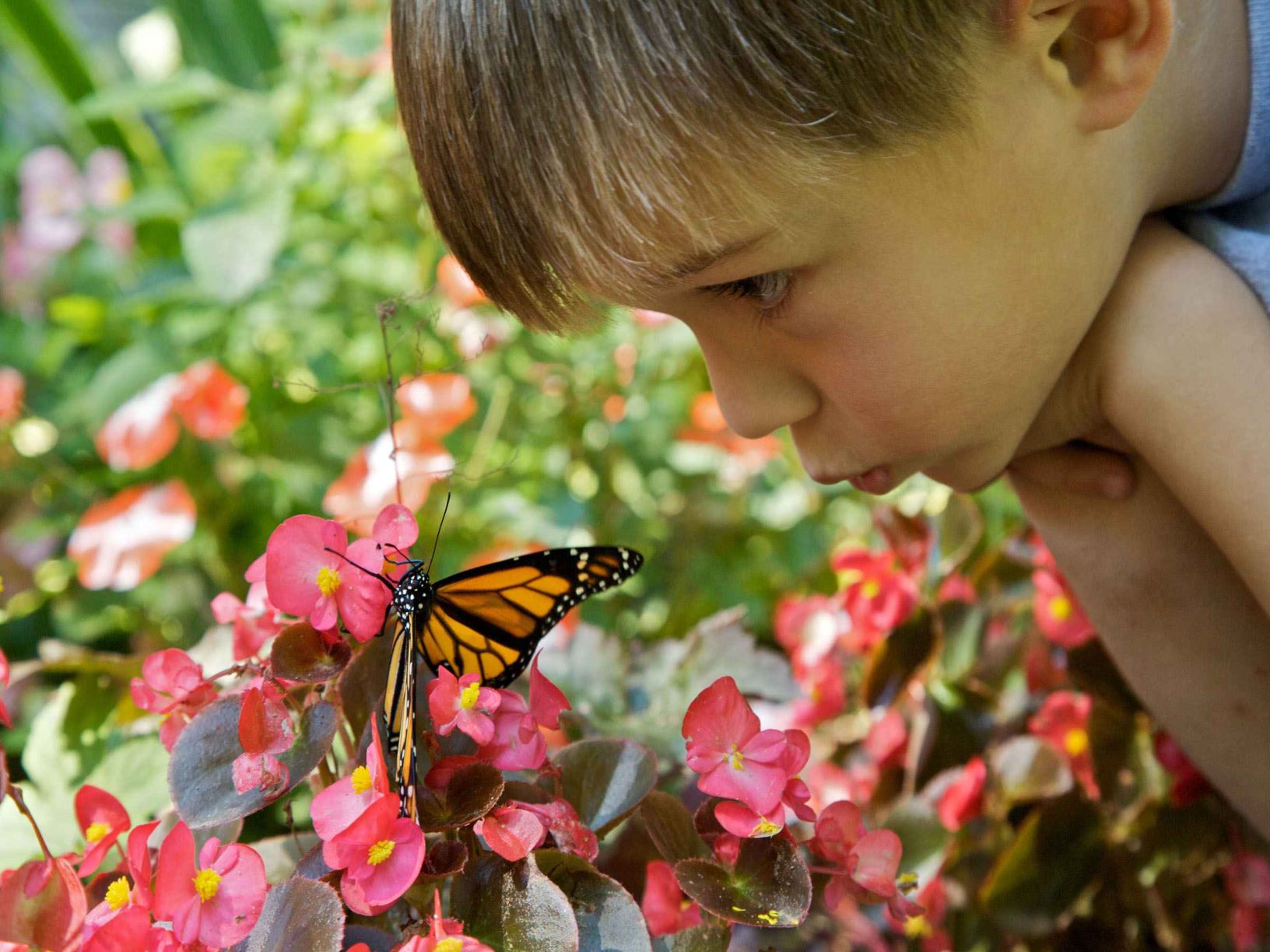 Child Care: Tiny Tigers 2nd Sundays!
The Tiny Tigers 2nd Sundays group is open to waddlers, toddlers and children in pre-school and supports time for parents to meditate and participate in the Shambhala Sunday community.

During child care children explore stories, games, crafts, and Shambhala themes and activities focusing on the senses and the environment. We are outdoors whenever possible so please dress your child to be weather and play ready.
The Children's Regular Sunday Schedule
10:00 – opening, saying hello, finding how I feel today
10:30 – meditation, mindfulness practice
10:30-11:00 – A Kingdom of Kindness and Confidence: children explore Shambhala principles through story, discussion, art, movement and sharing; children may break into age groups depending on activity and staffing
11:00-11:30 Tea snack
11:30-12:15 ongoing project & outdoor time
12:20 – closing ritual, coming together before leaving
The Tiny Tigers schedule runs concurrently with Sunday Morning Meditation and Discussion from 10:00 AM – 12:30 PM. Parents must stay on site. During check-in please provide a cash or check donation of $10 ($5 for each additional child).
NOTE: Please check the Shambhala Center Calendar for updates to the Tiny Tigers schedule.
The purpose of child care for the youngest children is to support families in their practice by embracing their children's presence at the Shambhala Center. The child care provides children a place of belonging in a spiritual community as well as an opportunity for familiarity and comfort to develop before entering the Bodhi School Group, for youngsters aged 7-12 years of age.
Tiny Tigers is led by the Shambhala Parent Cooperative. If you would like your child to participate in the Tiny Tigers group, or are interested in volunteering with the cooperative and its mission to provide meditation time for parents and to support each other, please contact Andy or Robin at [email protected]