Children's Day
The Winter Solstice is one of four high seasonal community celebration days, or Nyida Days in the Shambhala tradition, with a special focus on children and the nourishing light and warmth of community in the midst of the cold and wet abundance of our Northwest winter season. It's a time too, for slowing down and reflecting.
"It is a winter community celebration. A feeling of family, village mentality, a tribe coming together across the generations. This day is a chance to strengthen our community so that it can arise strong for the new year and spring. This sort of winter solstice used to happen in all cultures, but at some point it got mixed with various religious themes. We can return to its pure and simple roots."
-Sakyong Mipham Rinpoche
Schedule
3:00 Winter Ikebana for children and parents with Shelley Pierce
4:00 The Children's Procession & Presentation of the Children's Play, Iliana: A Winter Solstice Tale
5:00 Winter Holiday Potluck ~ beverages and desserts provided
Music & Sound Effects by Tom Gaylord & Friends
Gifts of song, dance, poetry, music, or whatever may inspire you are heartily welcome!
Contact: [email protected] and let us know what you're bringing for the potluck!
Location: Seattle Shambhala, 3107 E Harrison St, Seattle.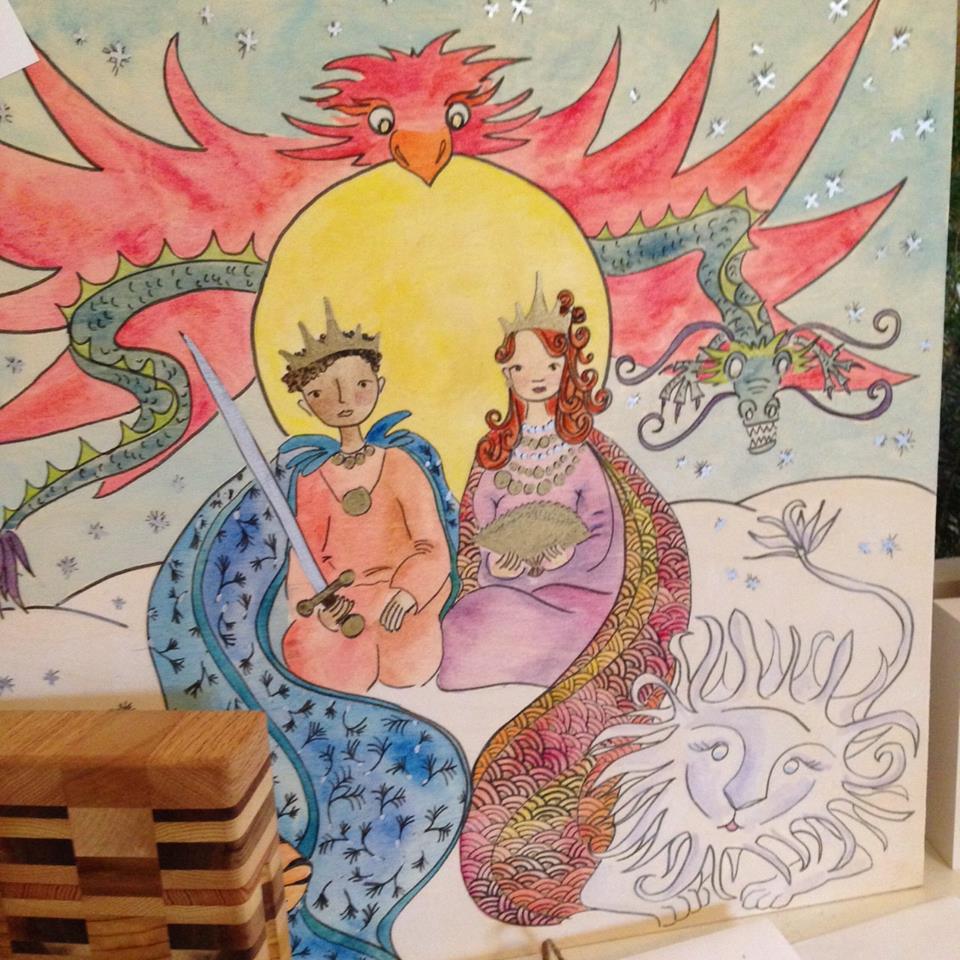 PLAY REHEARSALS DATES:
Sunday, December 3, 10:00-12:30
Sunday, December 10, 10:00-12:30
Dress Rehearsal - Friday, December 15 at 5:00 (with pizza and salad dinner).